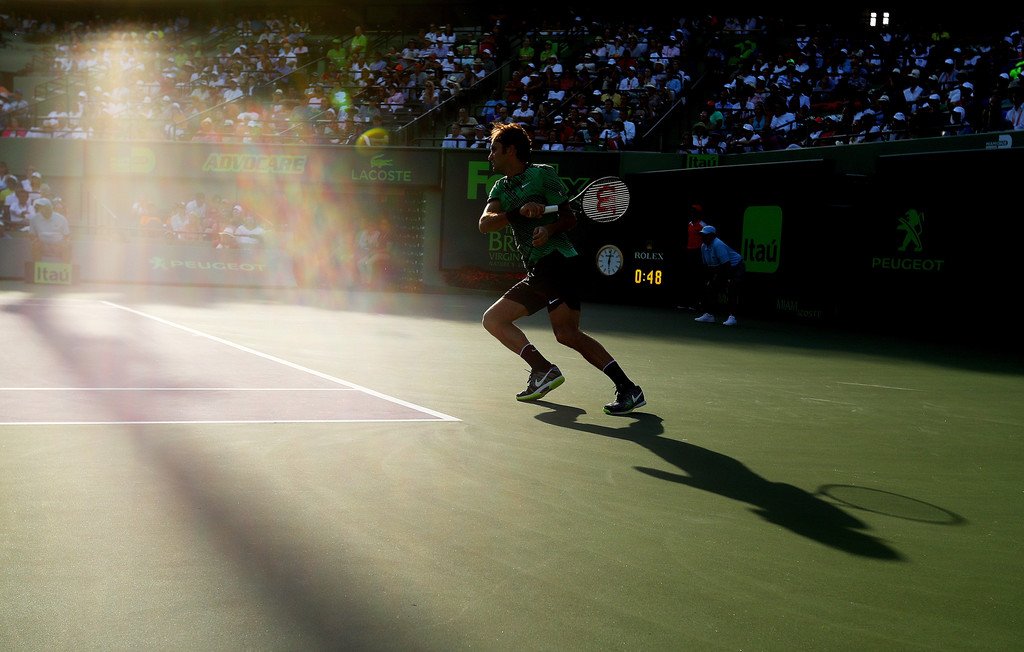 Website With Online Booking Facility now available
Use this link: https://clubspark.lta.org.uk/MoretoninMarshTennisClub
To book courts you will have to register individually with the Club spark website
New Courts Opened September 2016
Club President Lord Dulverton officially opened the new facilities which include an artificial grass surface, LED Floodlights and a disabled access ramp.
The club would like to thank the Gloucestershire Playing Fields Association, The Gloucestershire Environmental Trust and the Moreton Charity for their financial help to make these improvements possible.
Joyce Rees Memorial Tournament June 2017
The inaugural tournament was won by Linda Gray, Runner up was Rita Prior and a special award was given to Megan Rees – the grand daughter of Joyce.
We provide Social Tennis
Winter: Under floodlights, Mondays, Thursdays and Fridays (see notices in Club house on how to participate),
Spring and Summer: 6.30pm,Tuesdays and Thursdays and 10.00 am Sunday(just turn up).There are other sessions during the day.
We also provide Mens, Ladies and Mixed matches for those who like the competitive edge.
Location
The Moreton-in-Marsh Tennis Club is located in one corner of the Moreton-in-Marsh cricket field, which is off the Batsford Road.
General Club Rules
Upon receipt of subscription members will be told the code for the club entry system.
The Tennis Courts should be approached (if in a car), by driving on the tarmac road to the cricket pavilion and continuing behind the pavilion along to our parking area. Please drive slowly and carefully (speed limit 10mph).
Proper tennis shoes, with flat, non-marking soles must be worn on the courts at all times. Anyone wearing unsuitable shoes will be asked to stop playing as court damage may result.
Singles should not be played when other members are waiting to play. Short sets (i.e. first to six) should be played when others are waiting, players must give way at the end of their current set or after 30 minutes whichever is the earlier
Members can book a court(both courts are bookable) for a maximum of two hours up to seven days in advance by registering with Clubspark. The courts cannot be used when they are required for any organised event: theses events will be shown on Clubspark.
A reasonable standard of both dress and behaviour is expected of all members at all times.
To be eligible to play in league matches a member must have paid his/her subscription at the latest within two weeks after the AGM has taken place.
Junior Tennis
Junior sessions are based on parents being on the court with their children working through a number of skill-based activities which will be delivered by one of the coaching team. The parent and child will work together so that they can then practice the skills away from the session to improve. So instead of sitting in the bar having a coffee get out on court and join in the fun with your children!
PRE MINI TENNIS RED
This course bridges the gap between Mini Tennis Tots and Mini Tennis Red. The emphasis is on developing FUNdamental movement and ball skills and above all else, FUN! They will
be introduced to the basic strokes to play the game, and will continue to build on their athletic, balance and co-ordination skills.
MINI TENNIS RED 1
For children aged 5 years and over who wish to start learning tennis. Sessions will cover basic co-ordination, racket and ball skills and various fun games. The emphasis is very much on FUN while developing basic sending and receiving skills to start rallying.
MINI TENNIS RED 2
For children who have progressed through the first level. This course will develop the basic skills needed for the game addressing basic techniques and tactics and getting players to rally, serve and score, progressing from a small space to full red court.
MINI TENNIS RED 3
Here children will play on the Mini Tennis Red court but will also be introduced to the Mini Tennis Orange ball. This will allow the child to develop and further refine their skills so
that progression up to the next level is made easier. Players progressing from this level must be able to play the game, understand the rules and have good basic shapes on all major strokes.
MINI TENNIS ORANGE 1
For players progressing from Mini Tennis Red 3 who have developed their skills sufficiently to move onto the orange court with low compression balls. Equipment, court size and rules are adapted to cater for the players' ability. Sessions will cover co-ordination and movement exercises, basic rules, technique and tactics of the game.
MINI TENNIS ORANGE 2
Here children will continue to play on the Mini Tennis Orange court so that they can enhance their understanding of the game including a greater tactical awareness and more refined
technique before progressing onto the next level. They must be able to play a full game and be able to score.
MINI TENNIS GREEN
For children who have progressed through the lower levels. Sessions will focus on developing technique on all strokes and explore tactical situations incorporating a games based
approach to enhance new skills and extend learning. Sessions will build on all aspects covered in MT Orange.
Junior Racquet Sizes
Chart provided by perfect-tennis.com and their excellent guide on junior racquets.
| Age | Height | Racquet |
| --- | --- | --- |
| 10 to 12 | 4ft 8″ to 5ft 2 " (142cm – 157cm) | 26″ Racquet |
| 8 to 10 | 4ft 4″ to 4ft 8″ (132cm – 142cm) | 25″ Racquet |
| 6 to 8 | 3ft 11″ to 4ft 4″ (119cm – 132cm) | 23″ Racquet |
| 5 to 6 | Under 3ft 11″ (119cm) | 21″ Racquet |
| 2 to 4 | – | 19″ Racquet |
Floodlights
The floodlights are available for use by all members. They operate with special tokens which are available from Mike Rees (Tel: 01608 650825); or Terry Parkes (01386 700301)
Each token costs £2:50 and will provide light for 15minutes.